This post may contain affiliate links. Please read my disclosure for more information.
Looking for some tasty breakfast smoothies that'll be great for weight loss and a healthy breakfast? Then these are some great options for you to try.
I love breakfast smoothies, especially lately since I've started going to the gym on a daily basis and trying to keep myself healthy and strong.
But sometimes, breakfast smoothies tend to taste a bit nasty and are not worth the time it took to make them. This is why I've compiled this list of breakfast smoothies that you need to try out f you want a healthy, filling and tasty smoothie!
Banana oat breakfast smoothie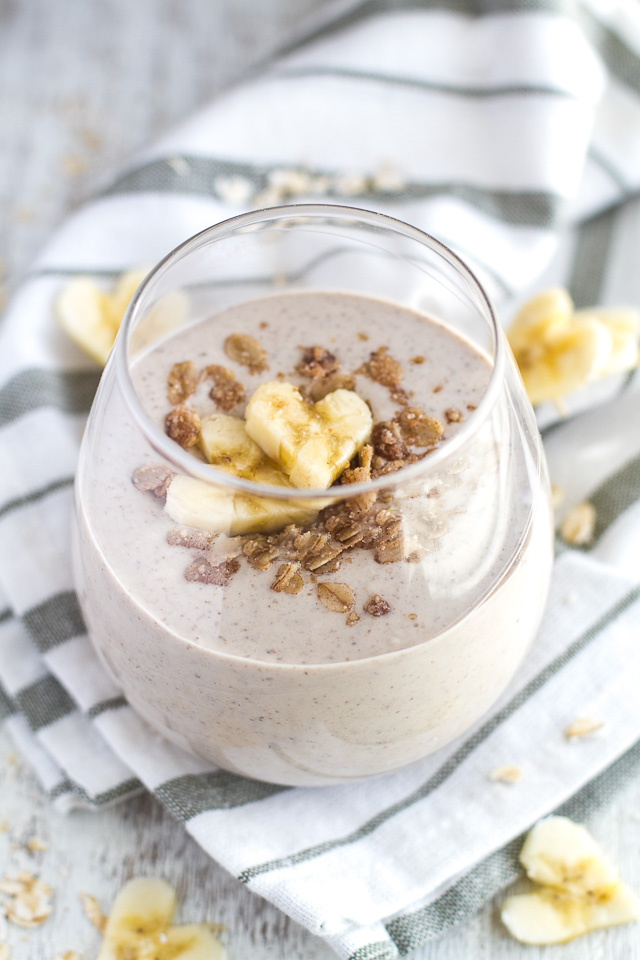 If you love a filling smoothie for breakfast, this one is your holy grail. This is a really tasty breakfast smoothie with oats and chia seeds that you'll really enjoy.
Breakfast Energy Smoothie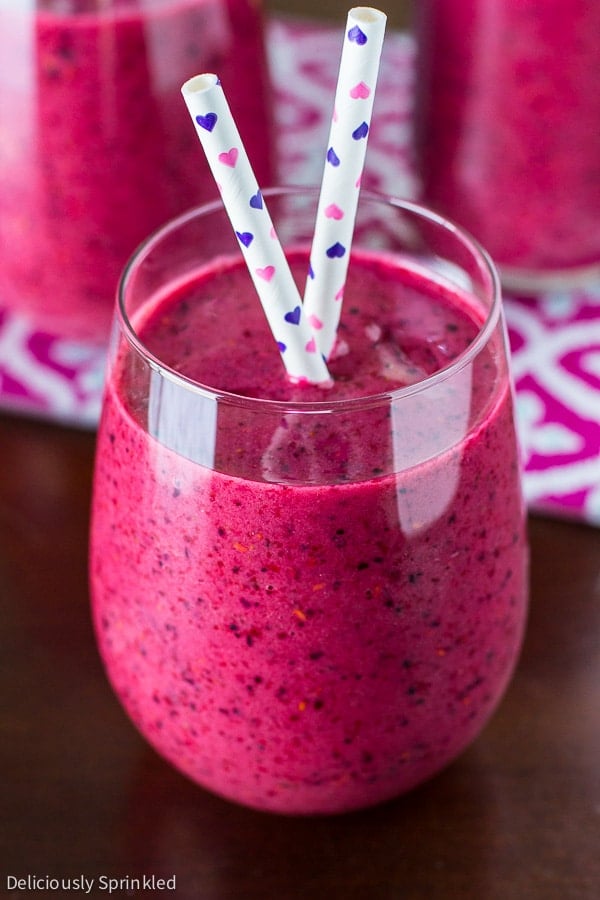 How yummy does this smoothie look? I've tried it and I absolutely loved it! This is super easy to make, with only 4 ingredients and will keep you satisfied for hours. So, if you've been looking for some healthy fruit smoothie recipes, then this is a must try.
Chocolate Peanut Butter Banana Breakfast Shake
Learn how to make this from Cooking Classy
You can enjoy this delectable breakfast smoothie just by throwing together a few ingredients you already have at home!
Blueberry Protein Weight Loss Breakfast Smoothie
Learn how to make this from Nutrition Twins
This 224 calorie smoothie will keep you satisfied for a while. It's a great recipe to try out if you want to lose weight and still have an awesome breakfast.
Wake Me Up Coffee Smoothie
Learn how to make this from Live Eat Learn
I love me some coffee so I had to add this breakfast smoothie to the list. I hope you try it out and appreciate how good it is!
Strawberry Pineapple smoothie
Learn how to make this from Baked By Rachel
Bananas and pineapples sound like a heavenly combo! This smoothie should be on of your go to breakfast smoothies for super busy days.
Paleo Star Fruit Mango Smoothie Recipe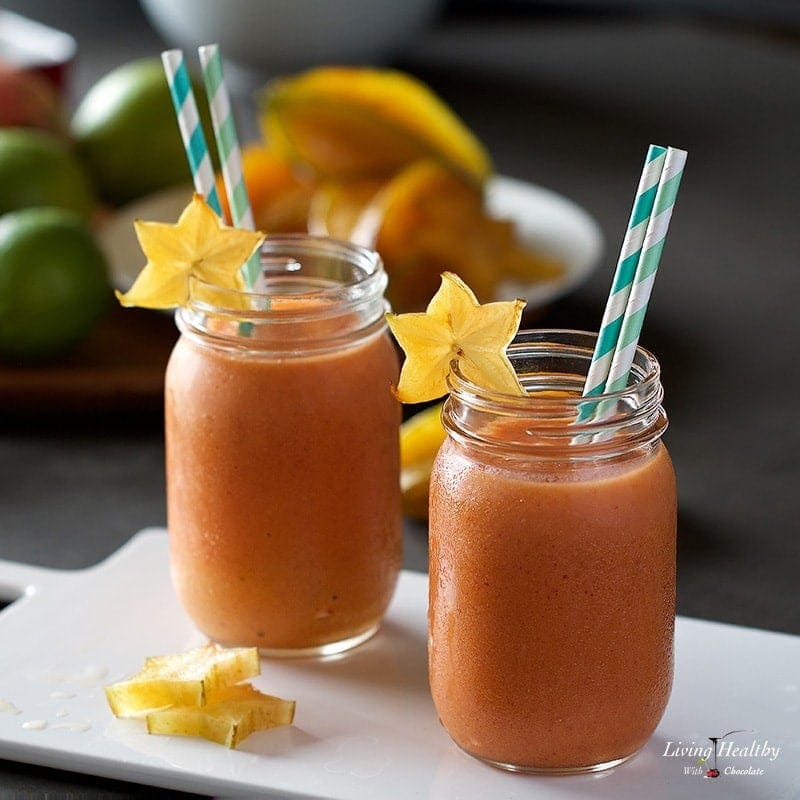 Learn how to make this from Living Healthy With Chocolate
This tropical breakfast smoothie is so delicious! I've tried it a few times and each time I'm surprised at how good it tastes. Try this out if you love tropical fruits.
Pineapple Coconut Breakfast Smoothie
Learn how to make this from Berly's Kitchen
Have you ever tried a smoothie with coconut? If you have not, wait no further. Try out this amazing smoothie recipe and let me know what you think.
Very Berry Avocado Spinach Smoothie
Learn how to make this from Little Spice Jar
Get your natural, healthy fats in with this breakfast smoothie! It contains avocados so you know it's gonna be good!
Chocolate Peanut Butter Smoothie
Learn how to make this from Nourish Your Glow
Sometimes breakfast smoothies are bland. To make them tastier, why not try out this chocolate and peanut butter smoothie?
These tasty breakfast smoothies for weight loss that are absolutely amazing! Not only do they help make breakfast super easy and fun, but they're also packed with awesome nutrients that help make you healthy. Plus, they're so easy to make and can help you keep those calories in check. Definitely, let me know which ones are your favorite from this list!
Pin for later!