This post may contain affiliate links. Please read my disclosure for more information.
With its wonderful array of ripening leaves and the coolness in the air, there is absolutely no denying that fall has arrived.  And one thing I really love about fall, besides fall fashion, is Halloween and the amazing Halloween decorations that I see all over.
This is why I decided to look at some amazing Halloween decorations that will help you make your home look great this Halloween!
Check them out below and let me know what's your favorite!
BOO Pumpkins
If you're looking for ways to create inexpensive holiday decor, these BOO Pumpkins are something you must try out.
Halloween Wreath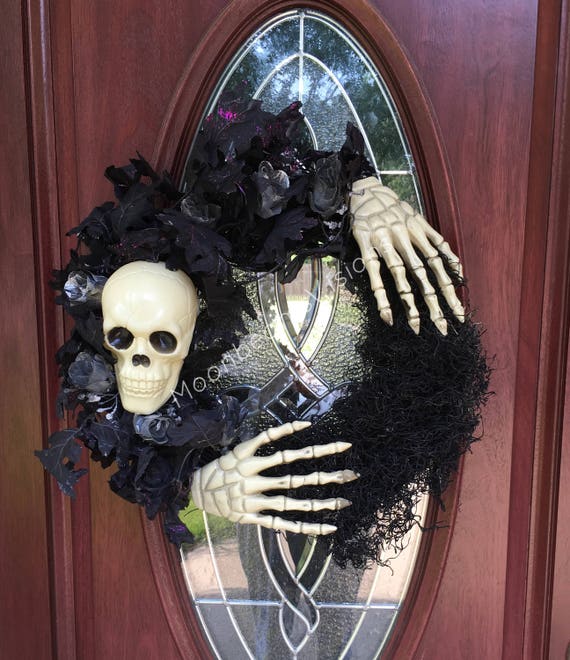 Found from MoonbeamsVisions
Who loves skeletons during Halloween? This amazing skeleton wreath will definitely spice up your Halloween decor and make your doorway look fabulous this Halloween!
Halloween Decoration Leonard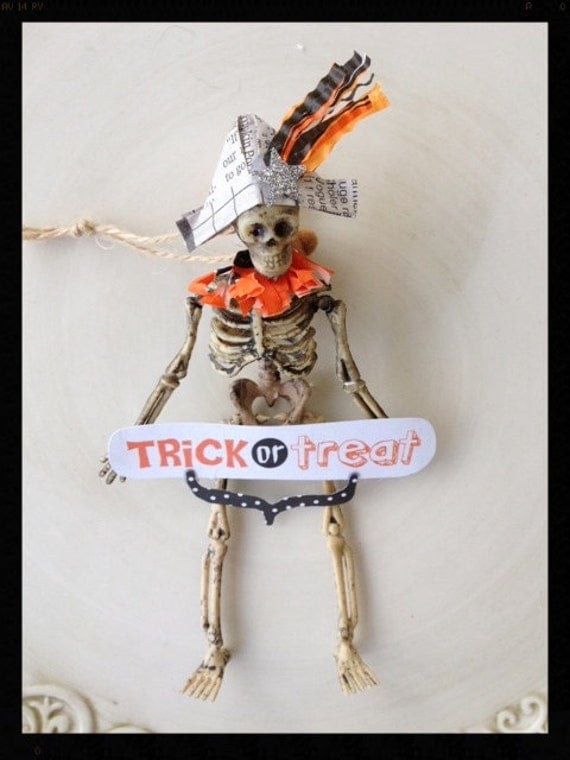 Way to scare the treat or treaters this Halloween! Check out this amazing piece of Halloween decor on from Jeanknee.
Gold Pumpkin Ceramics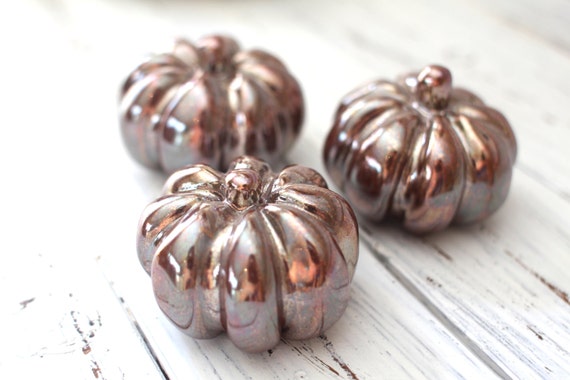 These pumpkins are amazing for decorating your home this Halloween season. Furthermore, they're unique and will add some amazing style to your home!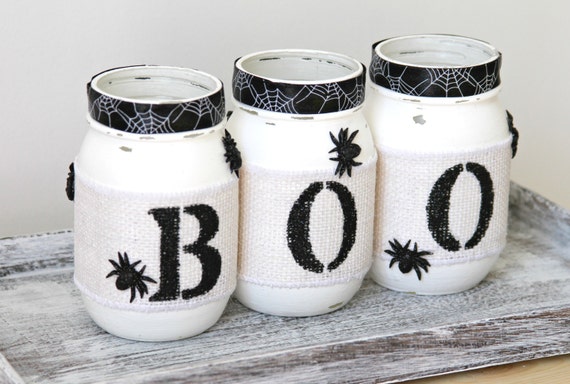 Simple yet captures the essence of Halloween decor really well. Have a look at this here.
Black Spiderweb Gothic Punk Pumpkin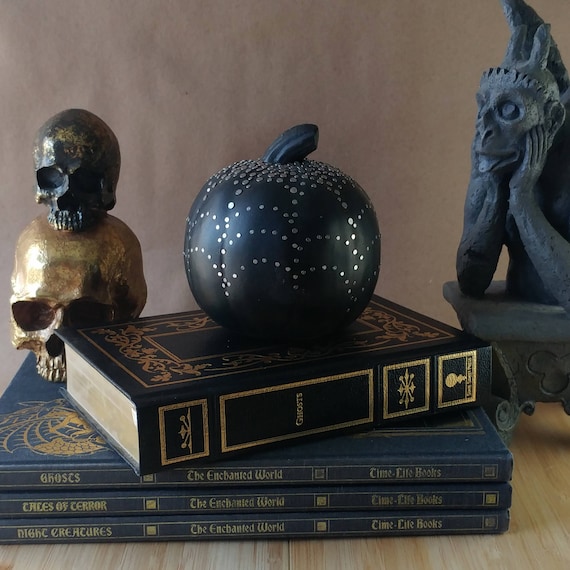 This looks so good, and you can choose a variety of different styles if this particular one is not your thing.
Halloween Witch Leg Swag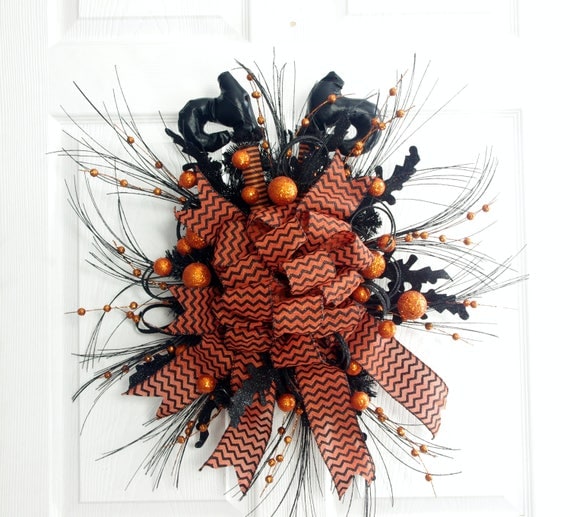 There are many options for Halloween wreaths, but I particularly like this one. The colors are just so lovely and bright and add the perfect pop of color to a white door!
Large Grey Dream Catcher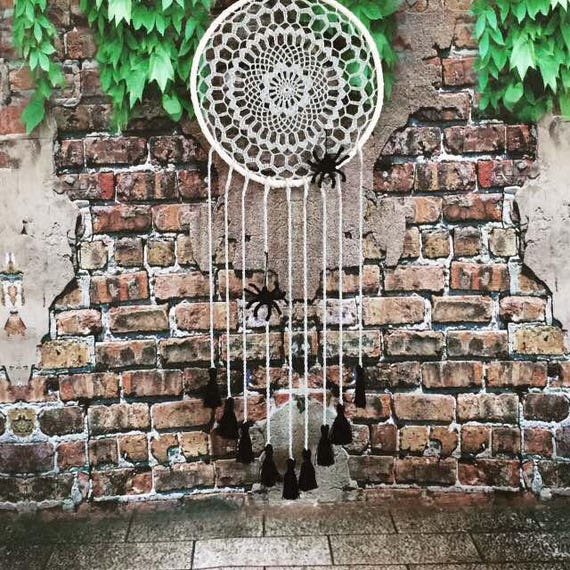 Halloween decor can't be complete without spiders, right? This is a unique piece to decorate your home with this year.
Halloween Candle Holder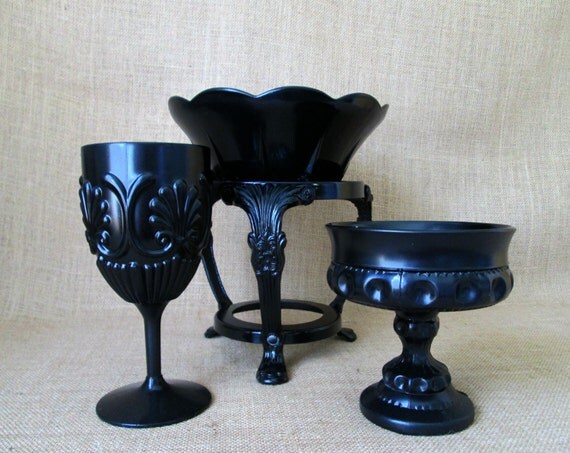 These candle holders are just gorgeous and they'd add the right amount of Halloween decor to your home this season.
Spider Halloween Theme Wrapped Glass Mason Jars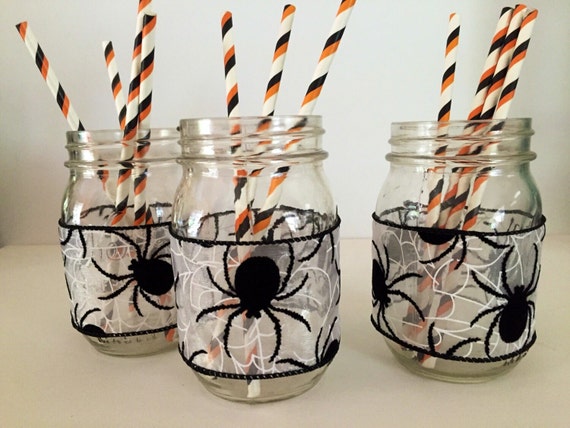 Spiders anyone? If you like this design you can find them here.
Printable Halloween Decor Print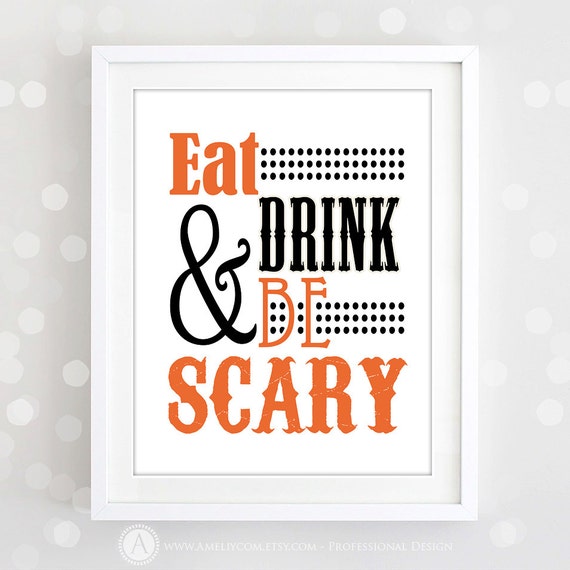 I love this wall art! If this is your kind of thing, I definitely suggest checking out AmeliyCom for some nice designs.
Cardstock spider die cuts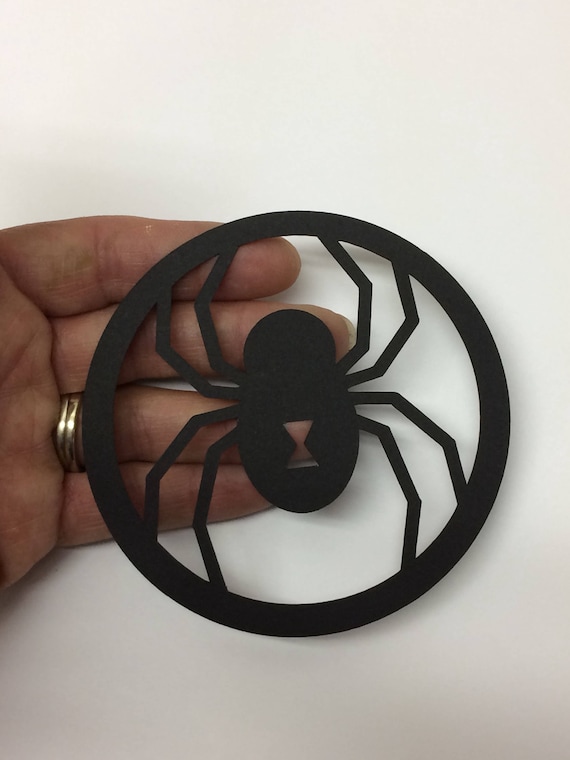 Simple spider design that you can personalize it to your needs. They can easily be painted to the color of your choice.
Creepy Pillow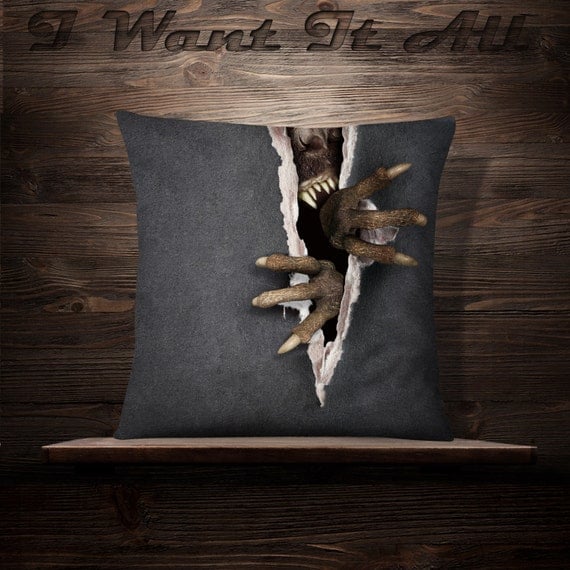 The colors, the style, the graphical nature of this Halloween pillow is absolutely amazing! Imagine this beauty on your couch this Halloween! You'll surely capture the attention and approval of your family and guests!
I'm hoping you've found something perfect for your Halloween decorations… Most of those decorations are directly from Etsy so you don't have to create many of them yourself! They're all so unique and will make your home look 100% ready for Halloween.